This is the Earth First! Action Reports web site. If you've set-up a group, taken ecological direct action, or want to publicise campaigns or projects, please let everyone know. No matter how big or small it seems, we'd like to share your news and inspiration - click on 'submit report' and go to
story
.
You are invited to attend the Earth First! Winter Moot, a gathering for people involved or wanting to know more about ecological campaigning and direct action in the UK.
Cost is £25/30 at the Centre for Science and Art, 13 Lansdown, Stroud, Gloucestershire GL5 1BB. Stroud station is a 5 minute walk away.
Arrive Friday 5pm, leave Sunday 6pm.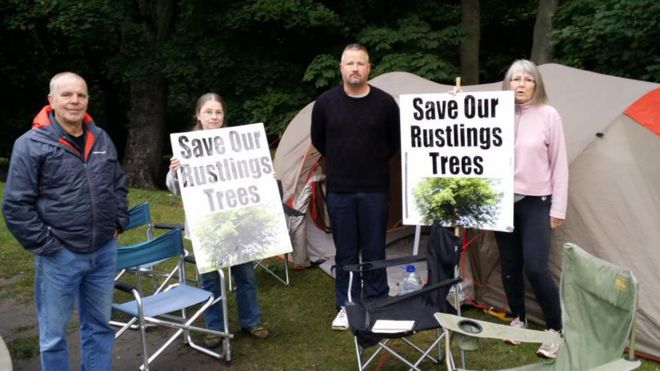 5.11.15 Latest:
October 29th, 2015
October 28th, 2015
On October 23rd 2015, indigenous communities from around the world gathered on the b
8.10.15
The last weekend saw a series of blockades, that halted work in several parts of the Hambach open-cast-coal-mine.
On Saturday morning, at around 2:30, several people occupied on of the huge excavators and stopped it for several hours.