This is the Earth First! Action Reports web site. If you've set-up a group, taken ecological direct action, or want to publicise campaigns or projects, please let everyone know. No matter how big or small it seems, we'd like to share your news and inspiration - click on 'submit report' and go to
story
.
Updates: Travel - book your travel to Castle Cary or Bruton train station, then it's a bus journey and 20 minute walk.
Bus times are : 8.14am - 9.44am - 11.44am - 12.33pm - 2.14pm - 4.33pm (last bus). There's no Sunday service so we will timetable a shuttle bus to return.
Greetings and Salutations from the Hambacher Forest Occupatio
Three earth defenders have been taken into custody for this morning's action at the Seneca Biomass burner in Eugene, Oregon. We will need funds to assist with bail and legal defense.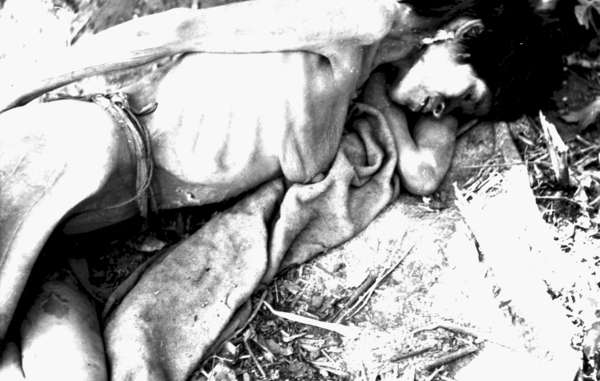 1st July The survivors of a South American tribe which was decimated during the 1950s and 60s are taking Paraguay's government to court over the genocide they suffered.
1st July Youths in Eket and Esit Eket in Akwa Ibom on Monday staged peaceful protests against fresh oil spills in Nkpana community from a Mobil facility i