capitalism/globalisation
capitalism/globalisation
In the Rhineland in Germany, the company RWE is running 3 lignite mines where they extract around 100 Mio. t of lignite each year. They are extending the mines and the plan of the company is to completely clearcut the forest until 2018. help is needed now.
Here's the PDFs for the most recent version of Return Fire, vol.4, of autumn 2016 – additionally with the supplement that accompanies it. Once again, 100 pages of passion, commentary, proposals and interview material.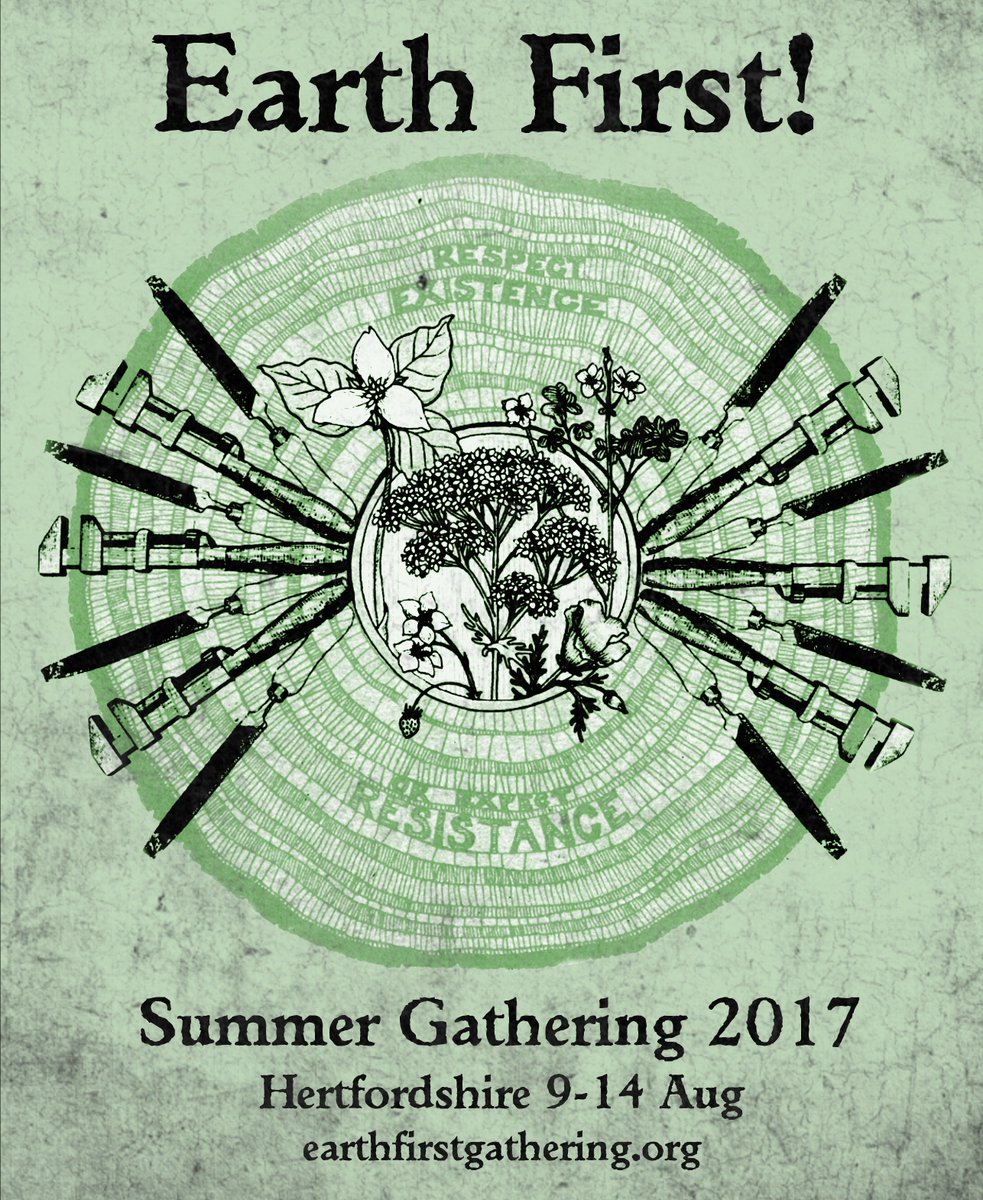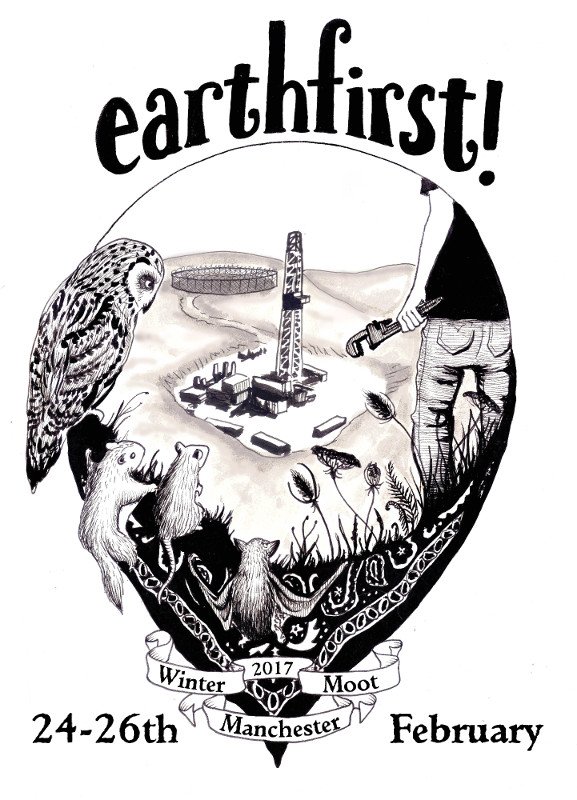 Earth First! Winter Moot 24-26 February 2017, Manchester - plot and plan for ecological direct action.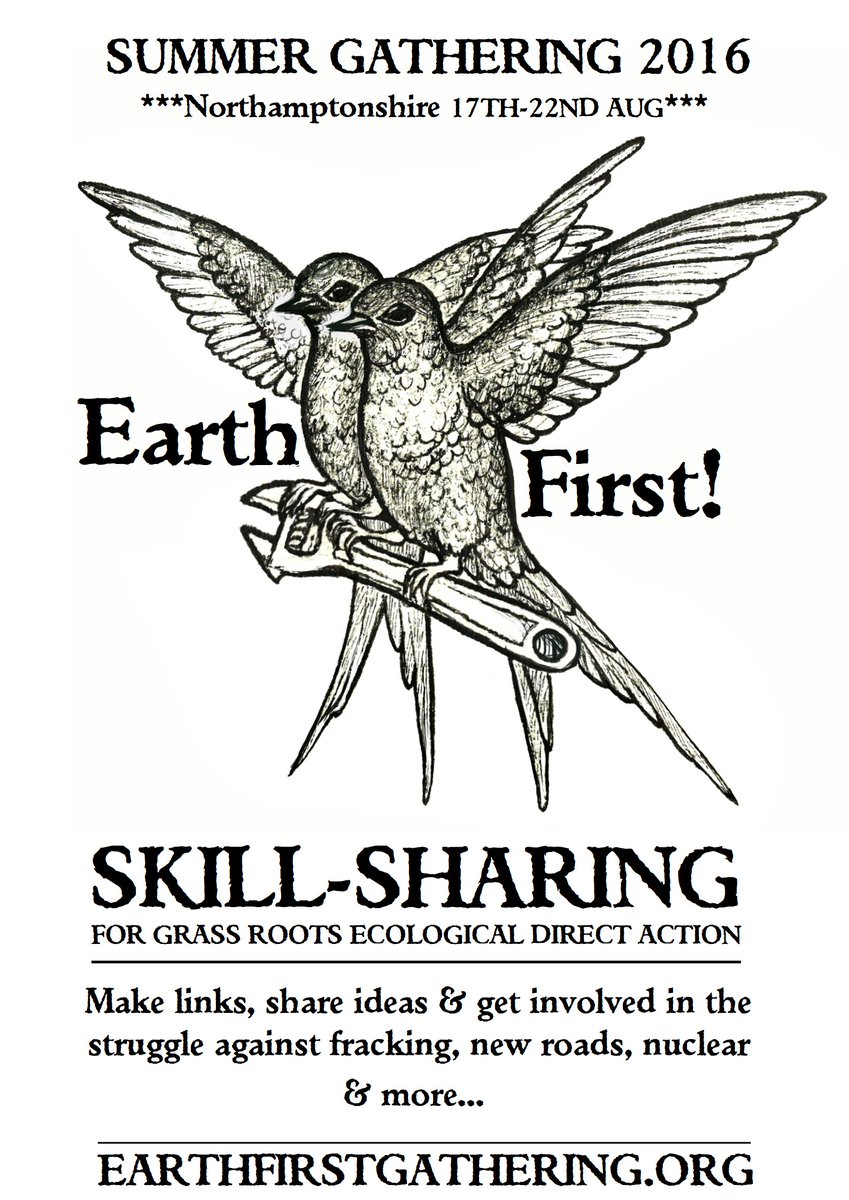 Earth First! Summer Gathering! - 17th-22nd Aug - The address is: The Limes, Milton Rd, Gayton,Northampton NN7 3HE.
For workshop programme and directions etc. see: http://earthfirstgathering.org/
Severing the lines that feed the machine is not impossible. When people take up civil uprising in the UK, if people are able to shove their obligations to one side to open up an avenue, they mainly have the ability and possibility to be able to grasp their will for something new.
For all the latests updates on climate direct actions taken around the world, including in Paris parallel to the UN climate negotiations, see our twitter feed

About the camp
Reclaim the Fields (or RTF) UK was born in 2011, as a star in a wider constellation of food and
Five days of skill-sharing for grassroots ecological direct action - make links, share ideas, and get involved in the run up to the Paris climate summit, and struggles against fracking, new roads and more.