climate chaos
climate chaos
In the Rhineland in Germany, the company RWE is running 3 lignite mines where they extract around 100 Mio. t of lignite each year. They are extending the mines and the plan of the company is to completely clearcut the forest until 2018. help is needed now.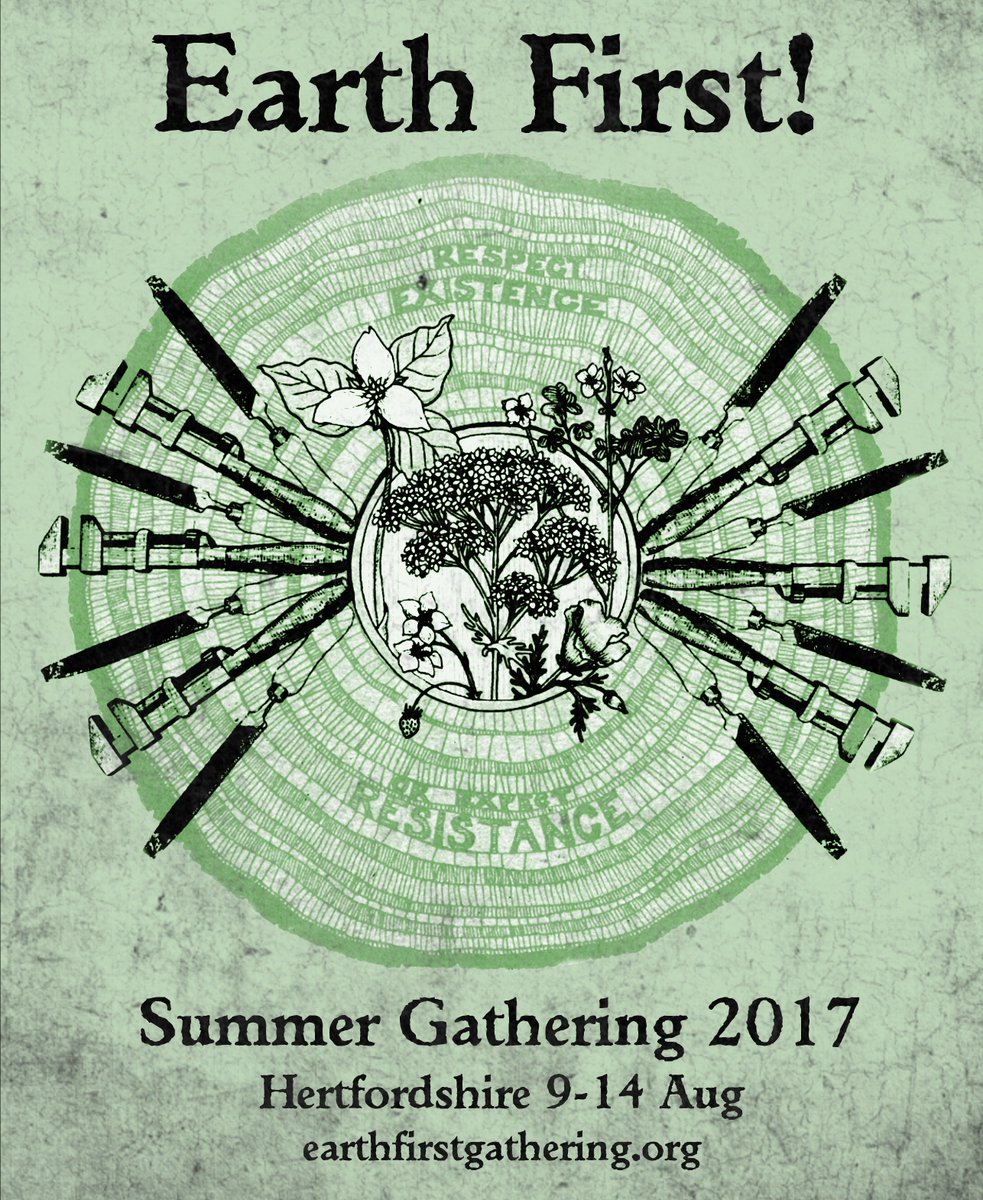 A contentious land sculpture was brought to life today as it joined growing opposition to a new opencast coal mine.
On 8th May 2017, we were sentenced to pay £10,000 compensation charges to Miller Argent Ltd, after pleading guilty to aggravated trespass by shutting down Ffos-y-fran coal mine for one day.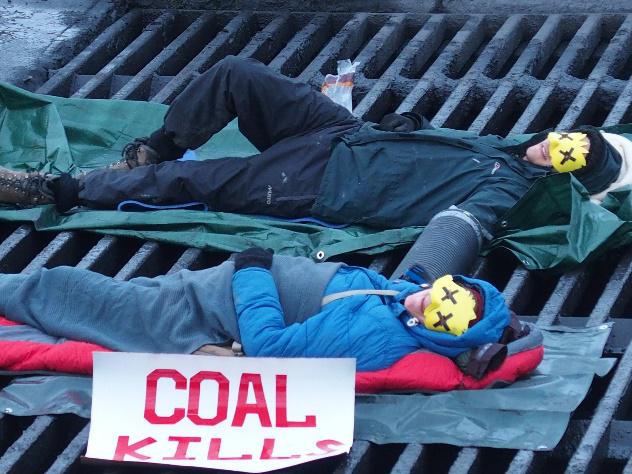 Two anti-fracking campaigners lie down in road to prevent access at AE Yates, Lostock Industrial Estate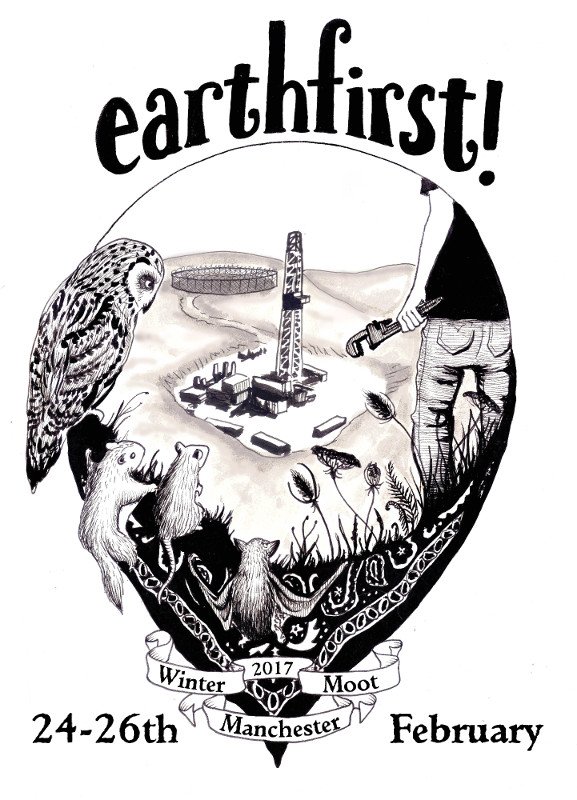 Earth First! Winter Moot 24-26 February 2017, Manchester - plot and plan for ecological direct action.
Biofuelwatch, Coal Action Network and others will be demonstrating at Drax Power Station, to celebrate ten years of climate action (since the first UK climate camp at Drax) and calling for Drax to be shut down and replaced with genuine renewables.
webpage here
http://www.biofuelwatch.org.uk/2016/axedrax-october-22/
and fb event here
Today (22/5/16) is the 23rd anniversary of Operation Greenfly at Twyford Down - one of the most exciting and audacious direct actions of the 1990s.
"Mining is going on a hundred meters away. When they started blasting, all the dust was brought to our vegetable gardens. Vegetables got covered with the coal dust which is impossible to wash out. Now I don't want to harm myself by eating anything from this garden," a resident of Kazas, Siberia, Russia, describes the impact of coal mining.