Earth First! Summer Gathering 9-14 August 2017 - location, help publicise & more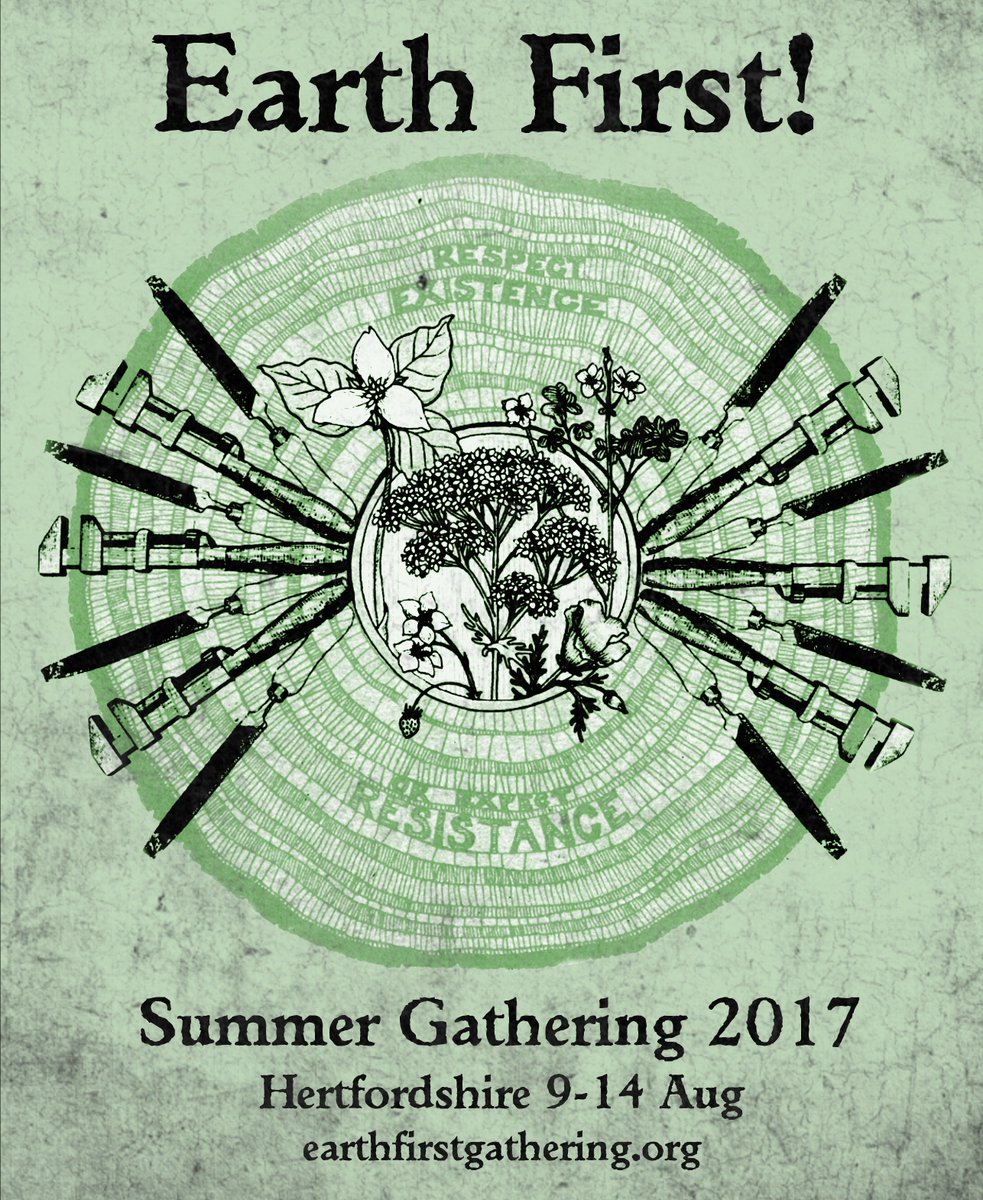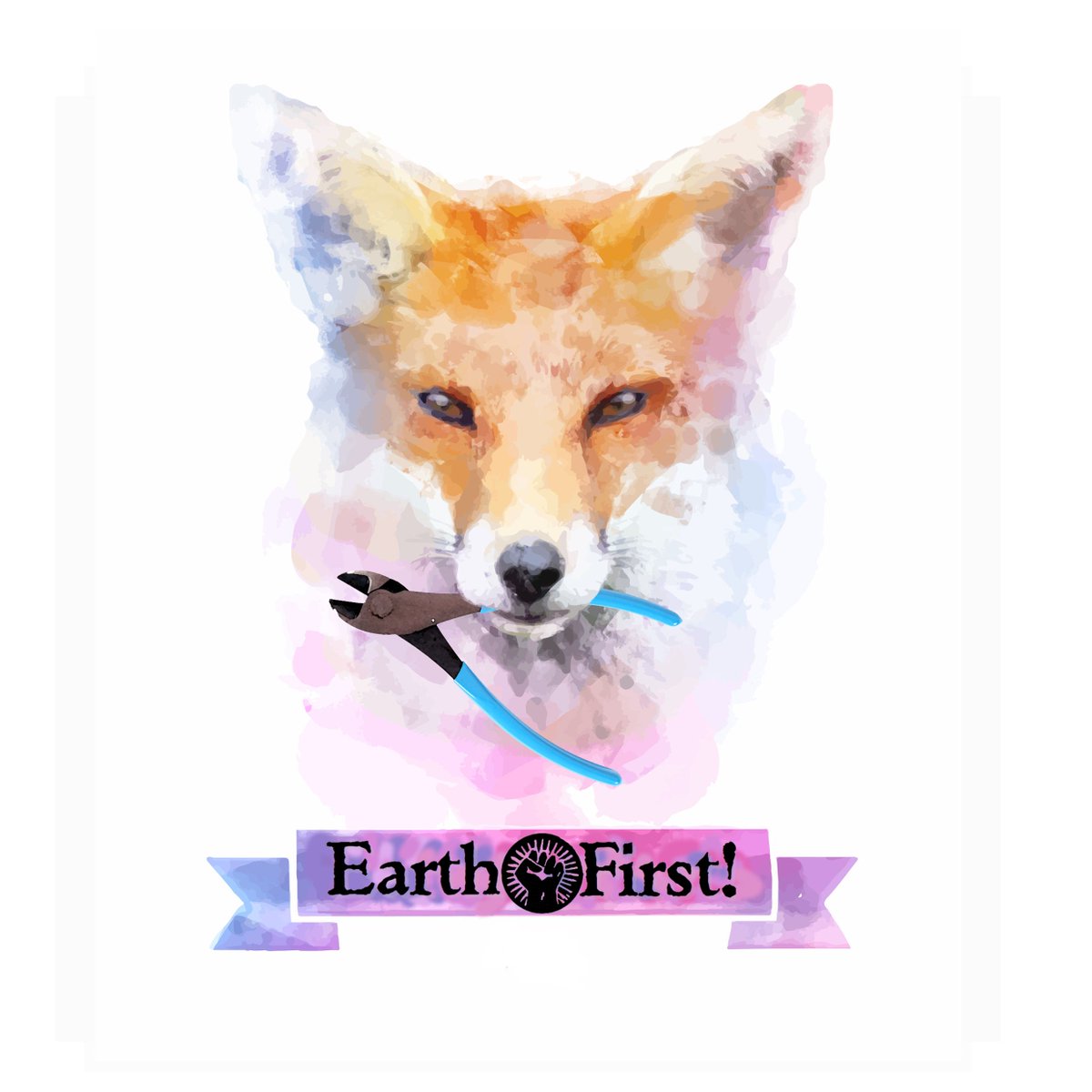 Do please join us for five days of skill-sharing for grassroots ecological direct action - make links, share ideas, and get involved in the struggles against fracking, new roads and more. All welcome.
Can you help distribute flyers, posters, badges & stickers 4 this year's Earth First! Summer Gathering? Email outreach@earthfirstgathering.org
Want to offer workshops? Get in touch with the programme organisers here.
All the info about the EF! Gathering 2017 and what's been on offer previous years is available here.
Updates: nearest train station info released - Cuffley