London
London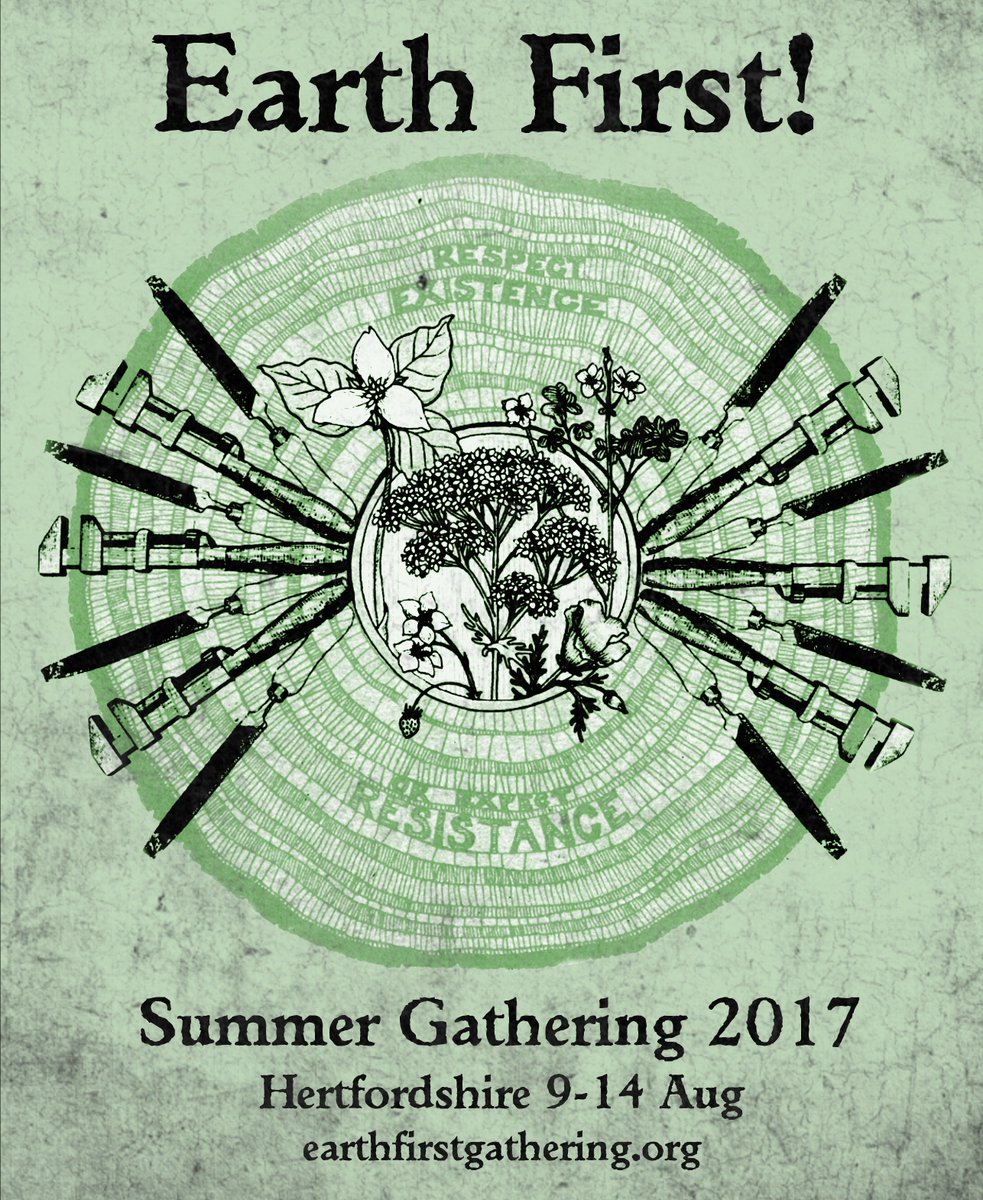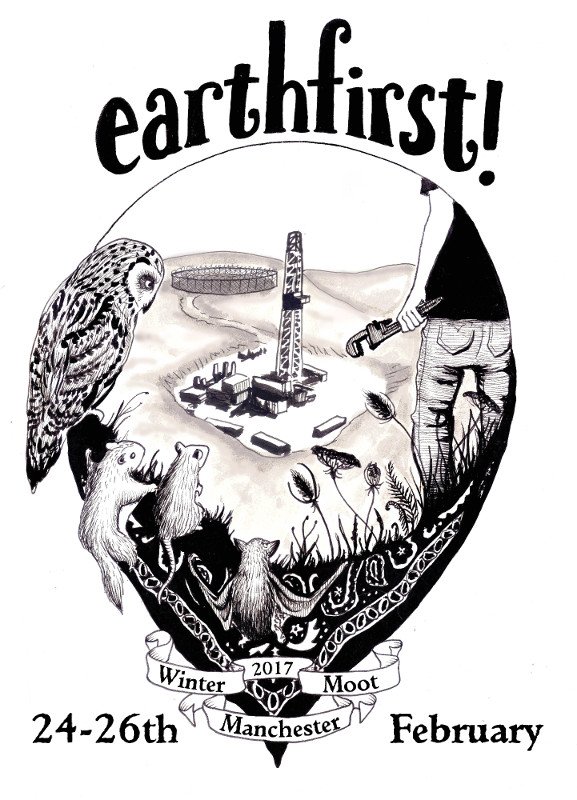 Earth First! Winter Moot 24-26 February 2017, Manchester - plot and plan for ecological direct action.
"Mining is going on a hundred meters away. When they started blasting, all the dust was brought to our vegetable gardens. Vegetables got covered with the coal dust which is impossible to wash out. Now I don't want to harm myself by eating anything from this garden," a resident of Kazas, Siberia, Russia, describes the impact of coal mining.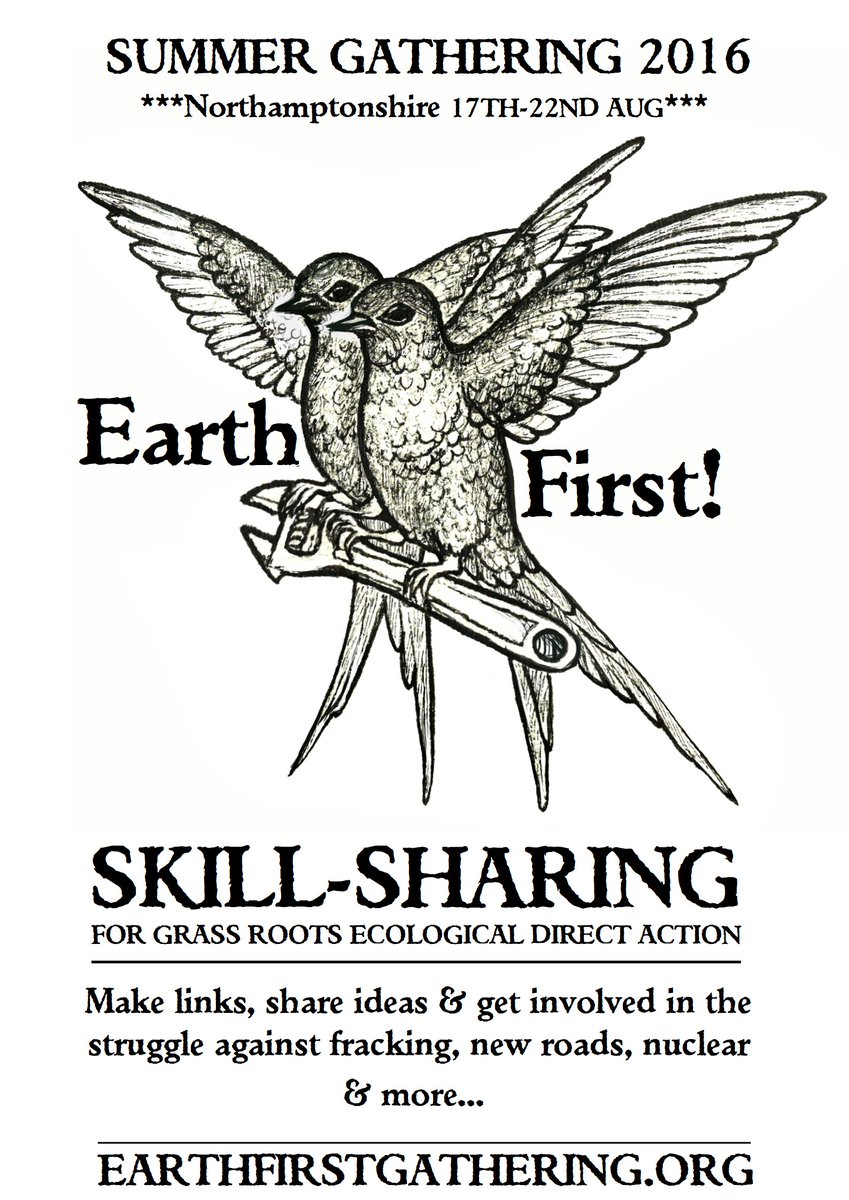 Earth First! Summer Gathering! - 17th-22nd Aug - The address is: The Limes, Milton Rd, Gayton,Northampton NN7 3HE.
For workshop programme and directions etc. see: http://earthfirstgathering.org/
As part of the Groundswell year of action and
Governments have failed to deliver what is needed.
Please note it is important that this is not reposted after 30 December 2015 as this will be in breach of licencing conditions.
You are invited to attend the Earth First! Winter Moot, a gathering for people involved or wanting to know more about ecological campaigning & direct action in the UK. Draft programme/details below.