North West England
North West England
Row over George Street Woods rumbles on
Environmental activists have set up a protest camp close to the centre of Glossop.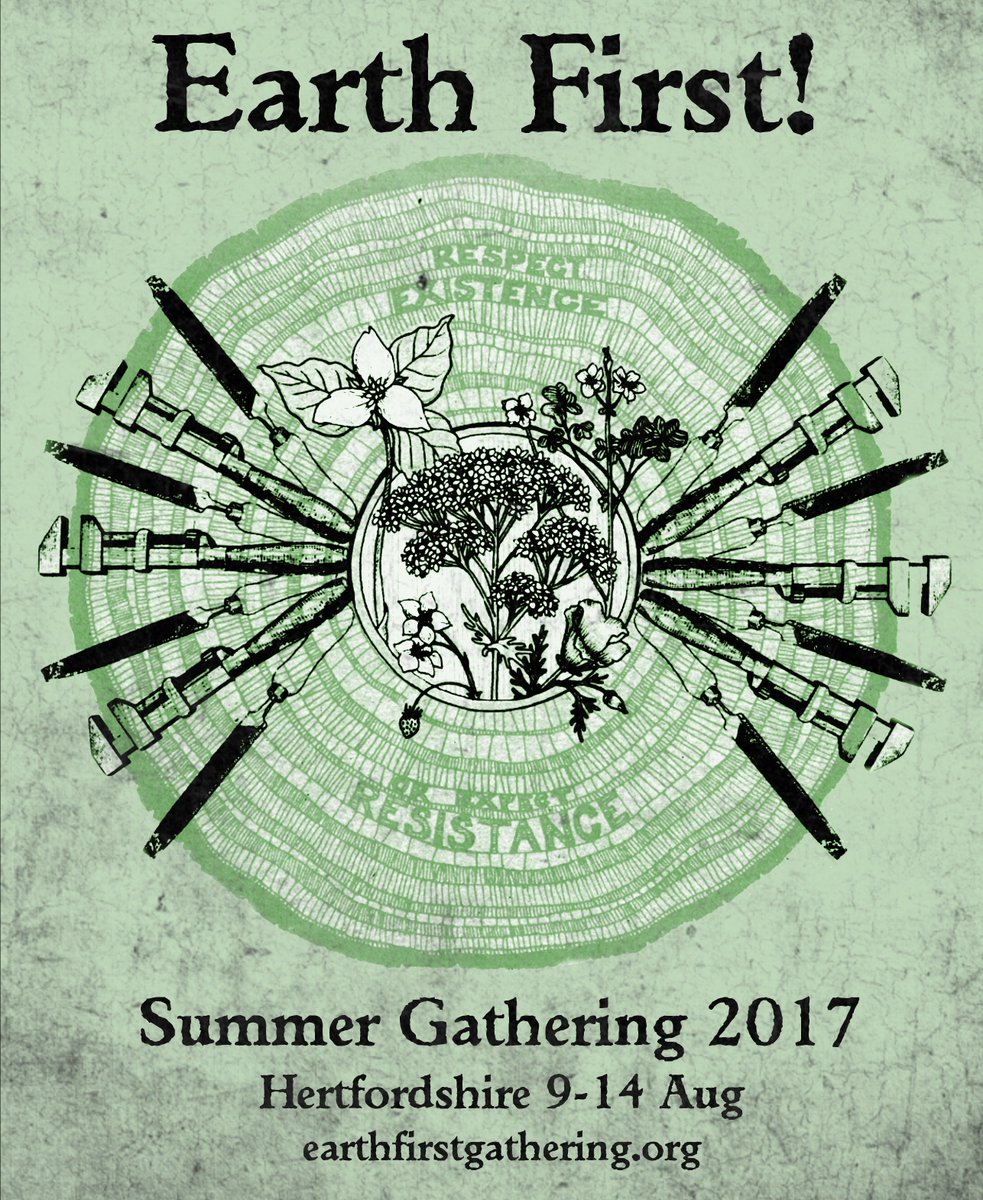 Two anti-fracking campaigners lie down in road to prevent access at AE Yates, Lostock Industrial Estate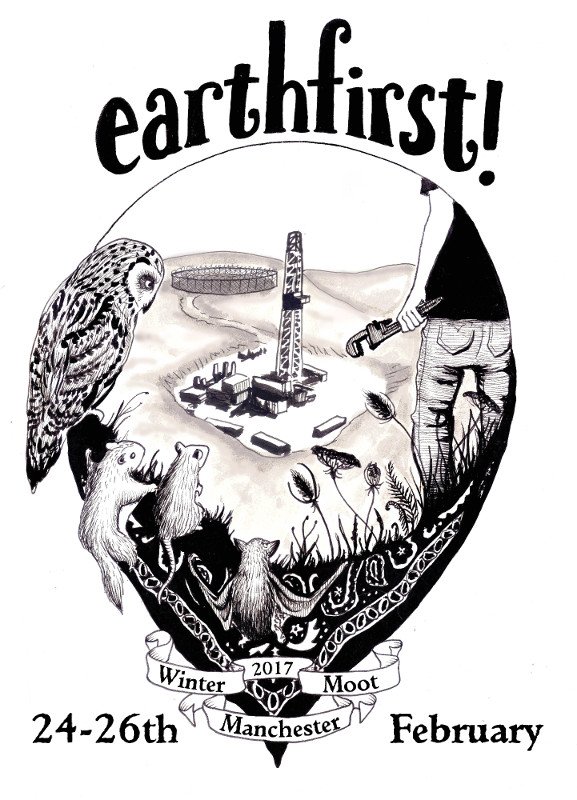 Earth First! Winter Moot 24-26 February 2017, Manchester - plot and plan for ecological direct action.
"Mining is going on a hundred meters away. When they started blasting, all the dust was brought to our vegetable gardens. Vegetables got covered with the coal dust which is impossible to wash out. Now I don't want to harm myself by eating anything from this garden," a resident of Kazas, Siberia, Russia, describes the impact of coal mining.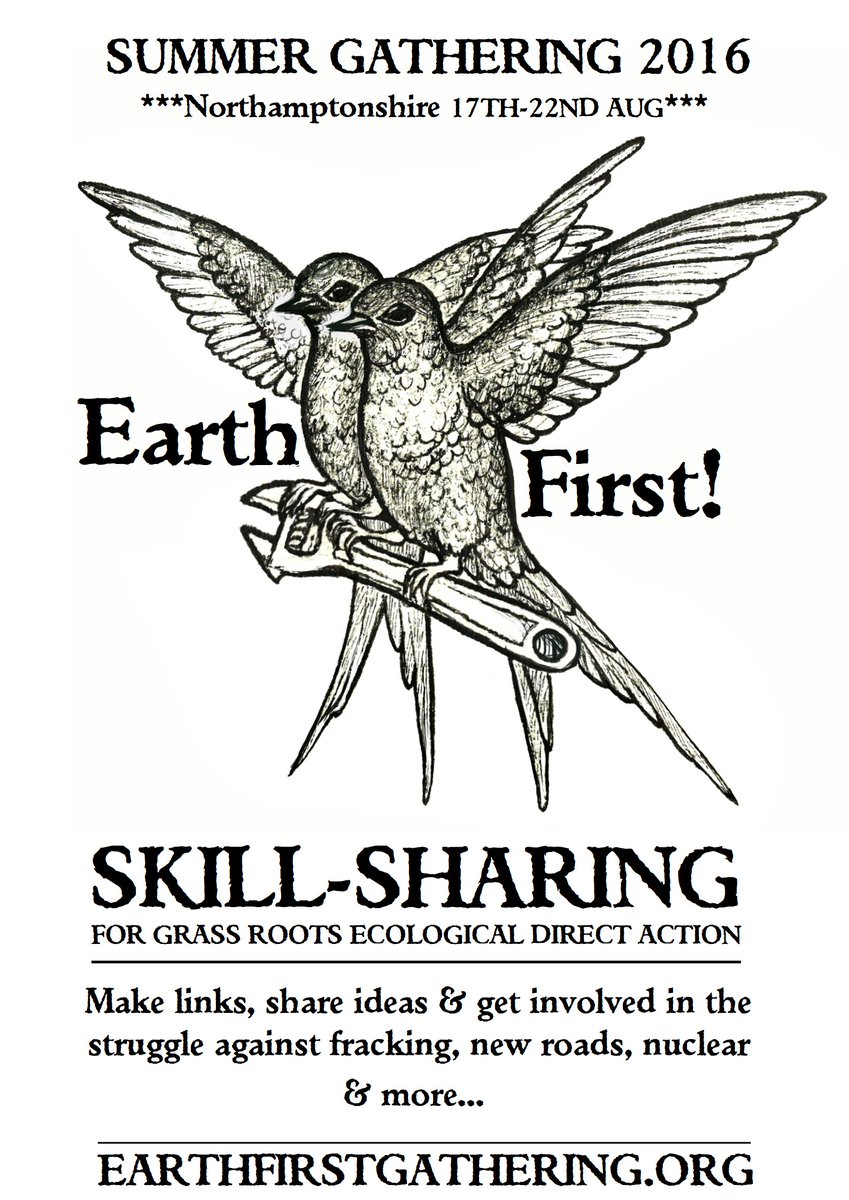 Earth First! Summer Gathering! - 17th-22nd Aug - The address is: The Limes, Milton Rd, Gayton,Northampton NN7 3HE.
For workshop programme and directions etc. see: http://earthfirstgathering.org/
As part of the Groundswell year of action and
Governments have failed to deliver what is needed.
12th January 2017 - bailiffs and police have moved in at Upton Community Protection camp, in Cheshire.