nuclear
nuclear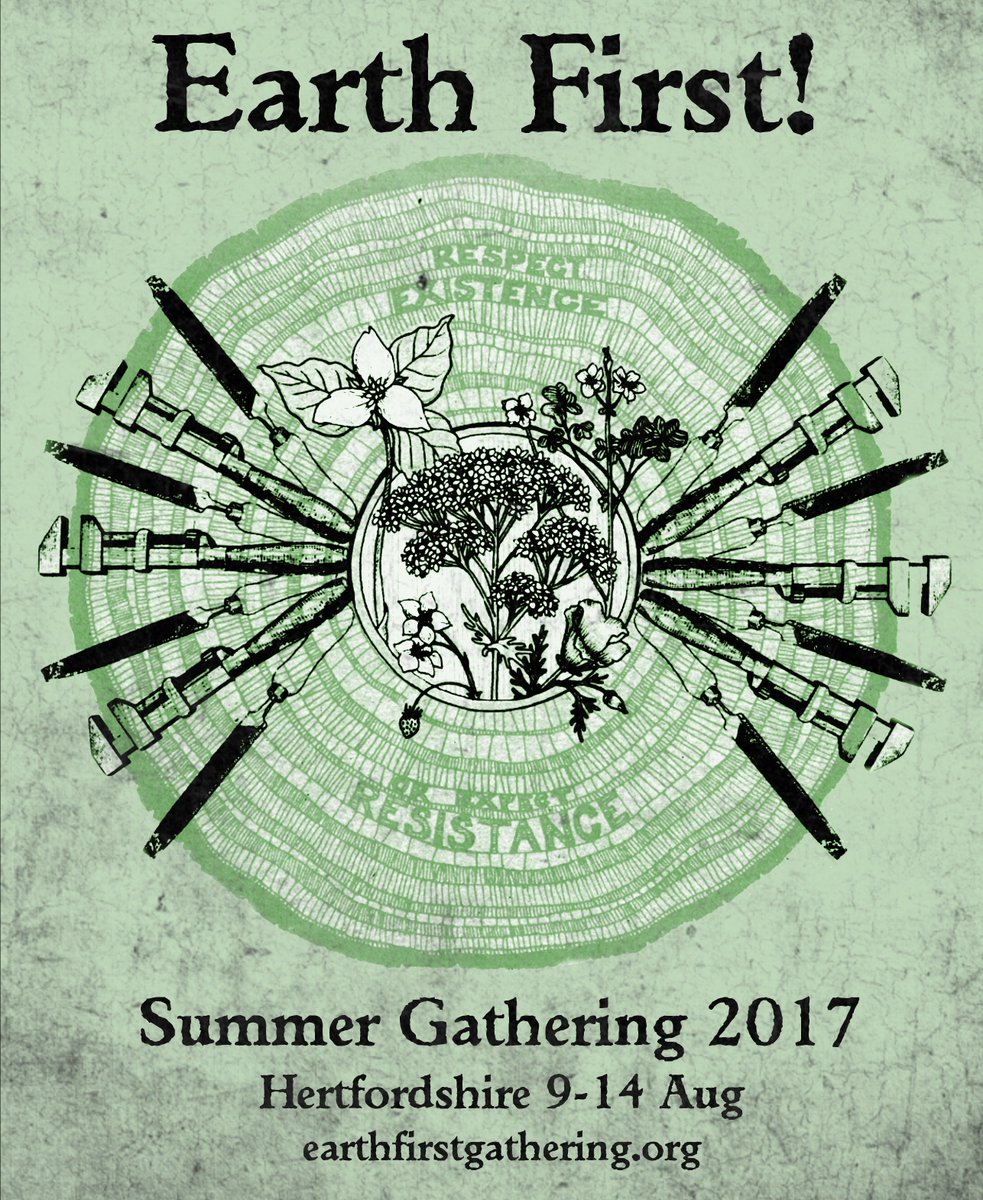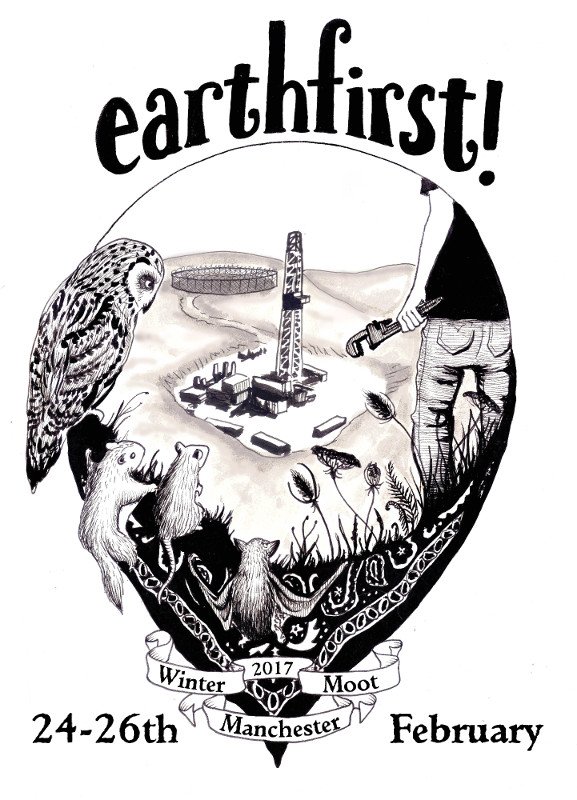 Earth First! Winter Moot 24-26 February 2017, Manchester - plot and plan for ecological direct action.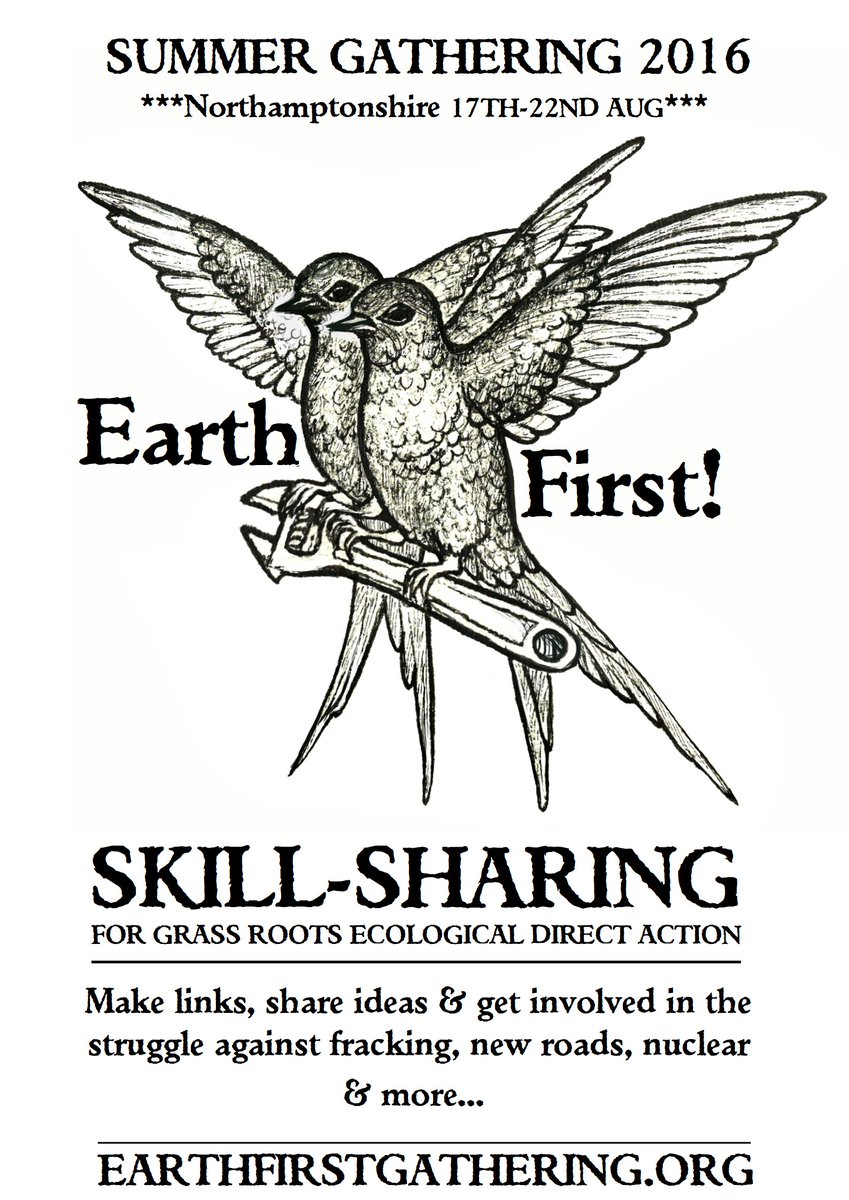 Earth First! Summer Gathering! - 17th-22nd Aug - The address is: The Limes, Milton Rd, Gayton,Northampton NN7 3HE.
For workshop programme and directions etc. see: http://earthfirstgathering.org/
Governments have failed to deliver what is needed.
You are invited to attend the Earth First! Winter Moot, a gathering for people involved or wanting to know more about ecological campaigning & direct action in the UK. Draft programme/details below.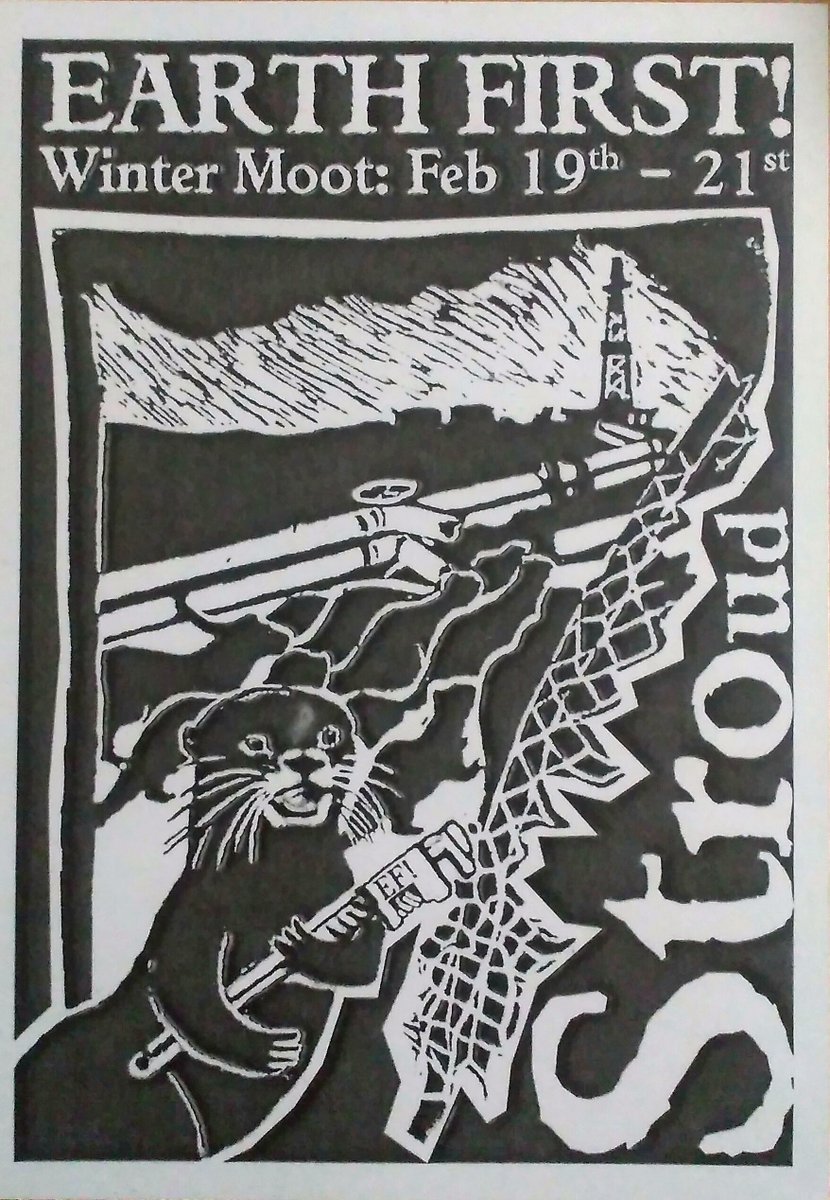 Five days of skill-sharing for grassroots ecological direct action - make links, share ideas, and get involved in the run up to the Paris climate summit, and struggles against fracking, new roads and more.
13 April 2015
Hundreds of anti-nuclear activists have descended on Faslane naval base to take part in a blockade to protest against Trident.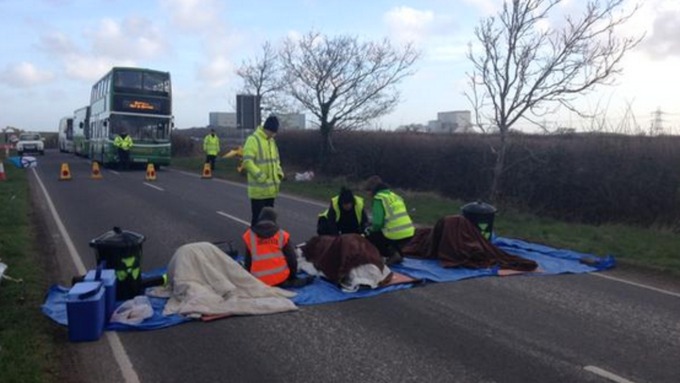 1 April 2015
Update: see earthfirstgathering.org for an inspiring and exciting programme and more.
Exciting plans are taking shape. Get involved by coming along to the EF! Winter Moot in Bristol.
Email: summergathering AT earthfirst.org.uk
Updates: Exact location has been releases - see here.
Travel - book your travel to Castle Cary or Bruton train station, then it's a bus journey and 20 minute walk.