other
other
In the Rhineland in Germany, the company RWE is running 3 lignite mines where they extract around 100 Mio. t of lignite each year. They are extending the mines and the plan of the company is to completely clearcut the forest until 2018. help is needed now.
Here's the PDFs for the most recent version of Return Fire, vol.4, of autumn 2016 – additionally with the supplement that accompanies it. Once again, 100 pages of passion, commentary, proposals and interview material.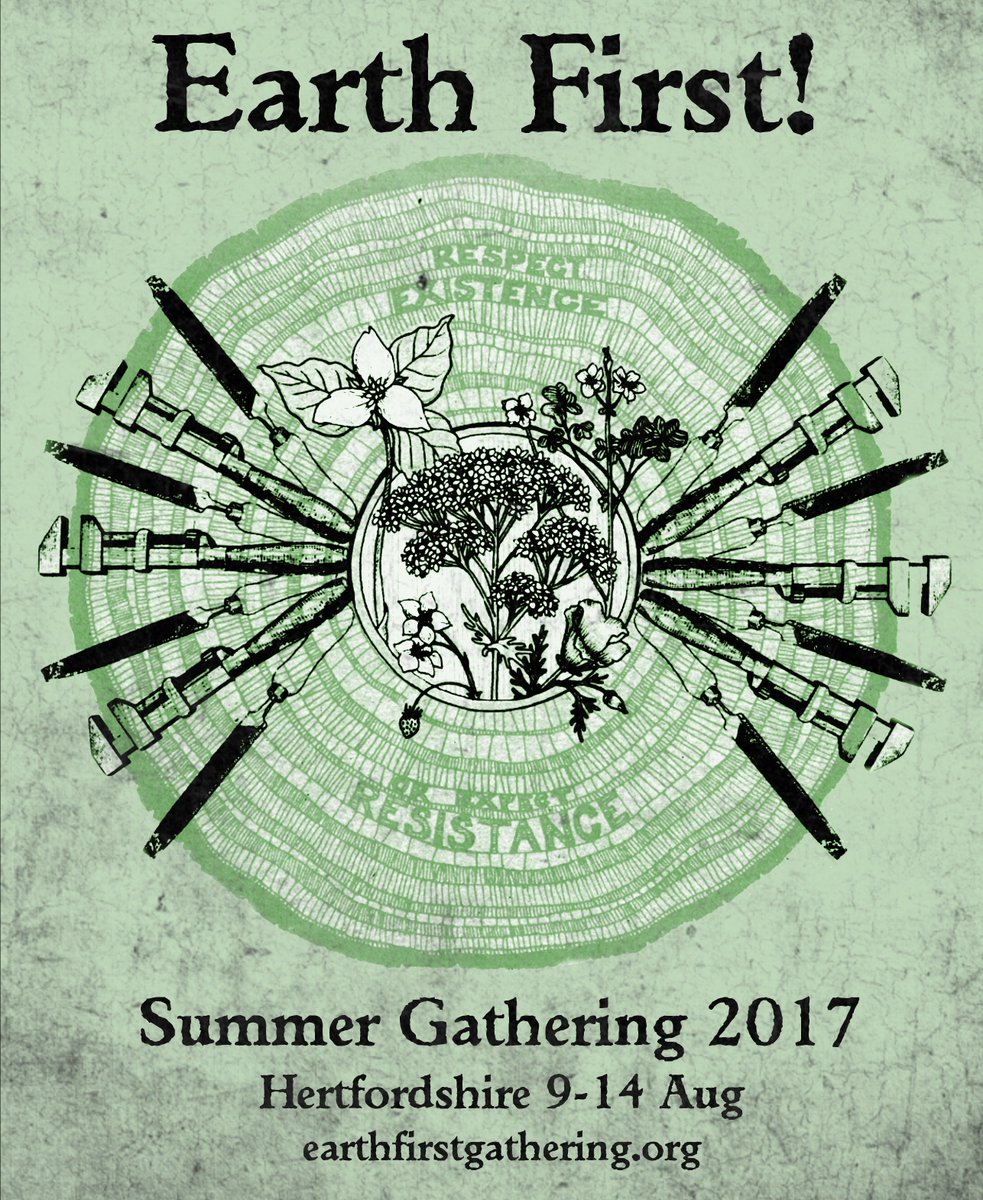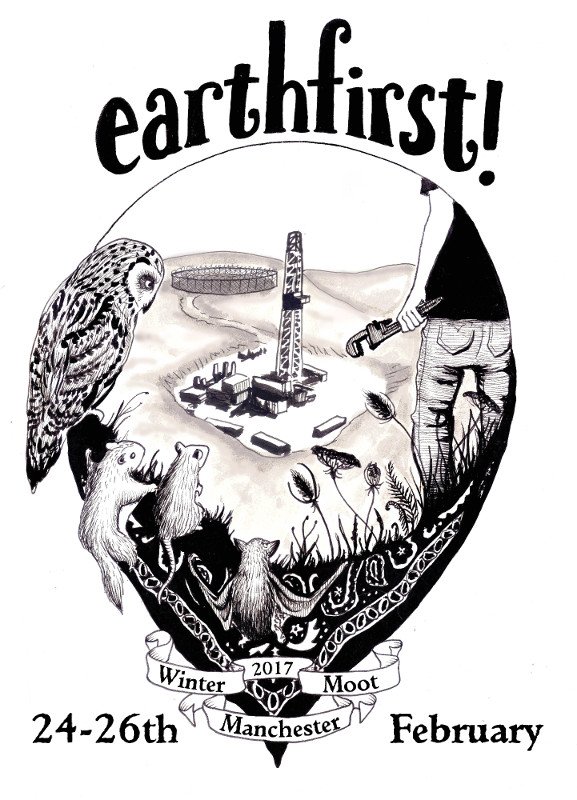 Earth First! Winter Moot 24-26 February 2017, Manchester - plot and plan for ecological direct action.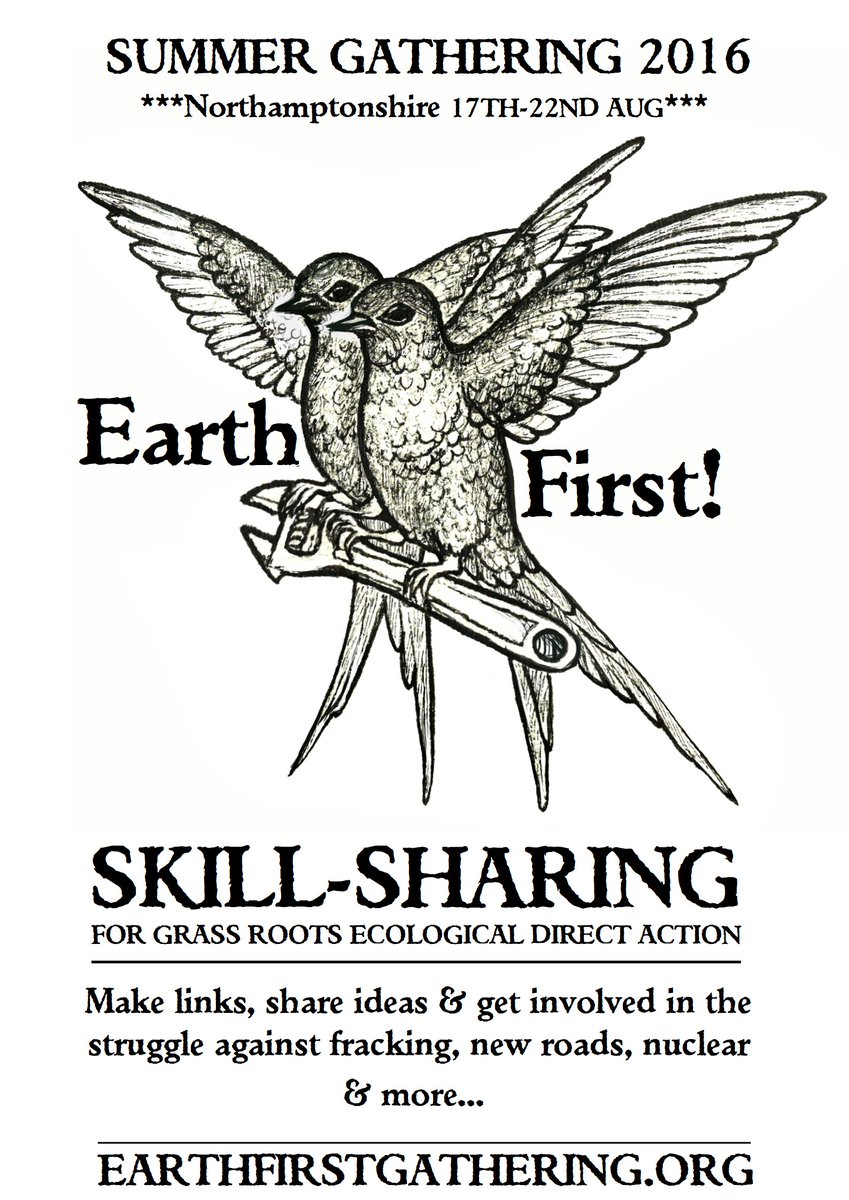 Earth First! Summer Gathering! - 17th-22nd Aug - The address is: The Limes, Milton Rd, Gayton,Northampton NN7 3HE.
For workshop programme and directions etc. see: http://earthfirstgathering.org/
Severing the lines that feed the machine is not impossible. When people take up civil uprising in the UK, if people are able to shove their obligations to one side to open up an avenue, they mainly have the ability and possibility to be able to grasp their will for something new.
As part of the Groundswell year of action and
Governments have failed to deliver what is needed.
Please note it is important that this is not reposted after 30 December 2015 as this will be in breach of licencing conditions.
You are invited to attend the Earth First! Winter Moot, a gathering for people involved or wanting to know more about ecological campaigning & direct action in the UK. Draft programme/details below.