squatting / free spaces / protest sites
squatting / free spaces / protest sites
In the Rhineland in Germany, the company RWE is running 3 lignite mines where they extract around 100 Mio. t of lignite each year. They are extending the mines and the plan of the company is to completely clearcut the forest until 2018. help is needed now.
Row over George Street Woods rumbles on
Environmental activists have set up a protest camp close to the centre of Glossop.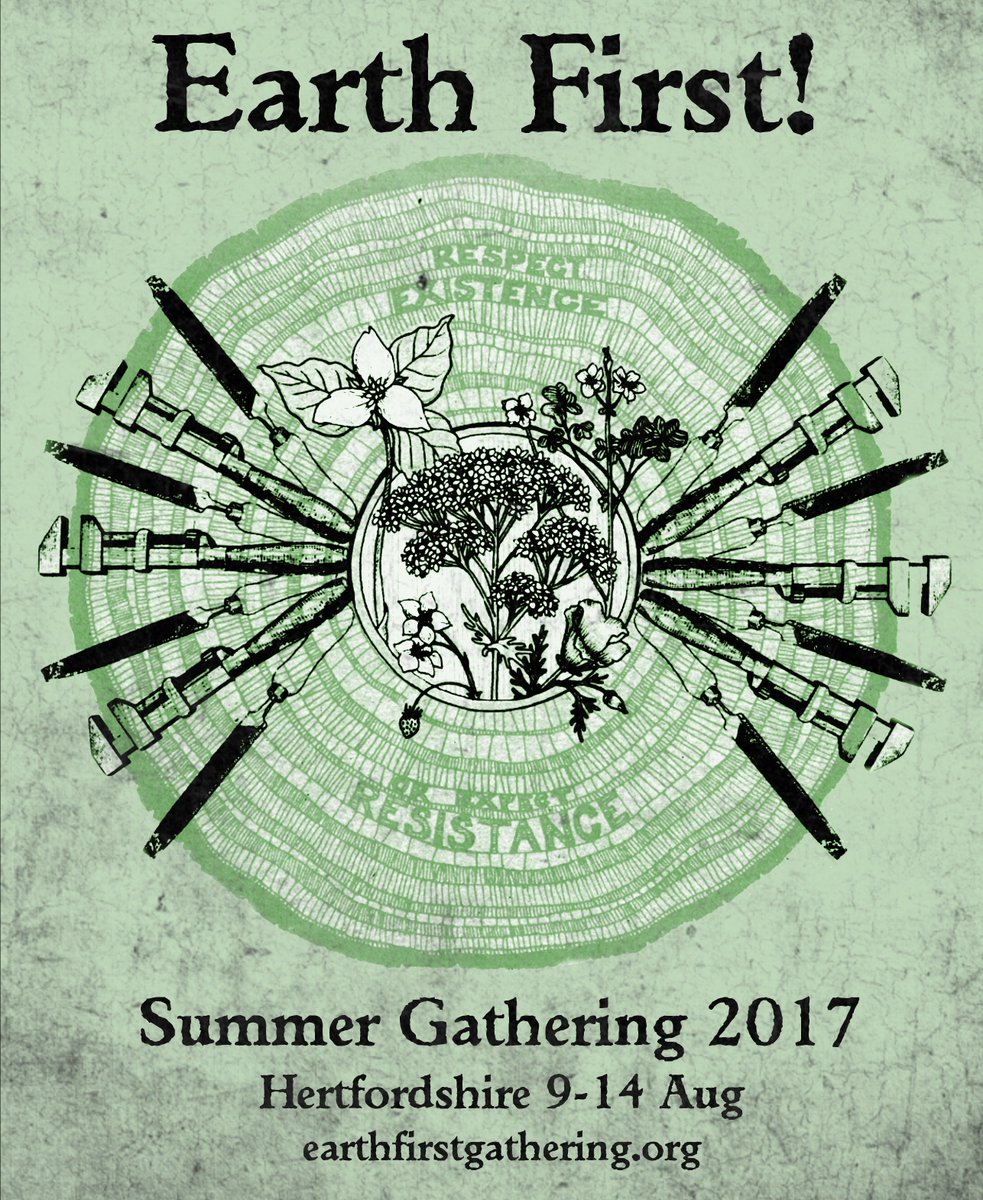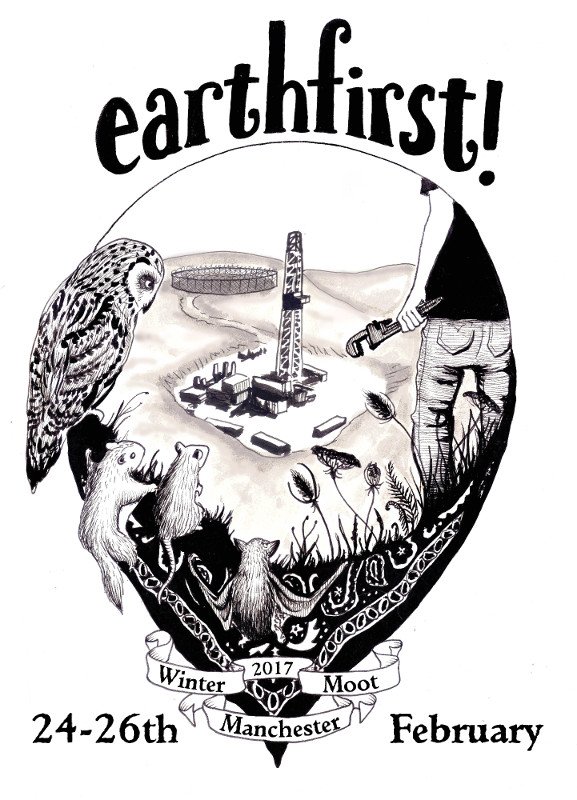 Earth First! Winter Moot 24-26 February 2017, Manchester - plot and plan for ecological direct action.
Today (22/5/16) is the 23rd anniversary of Operation Greenfly at Twyford Down - one of the most exciting and audacious direct actions of the 1990s.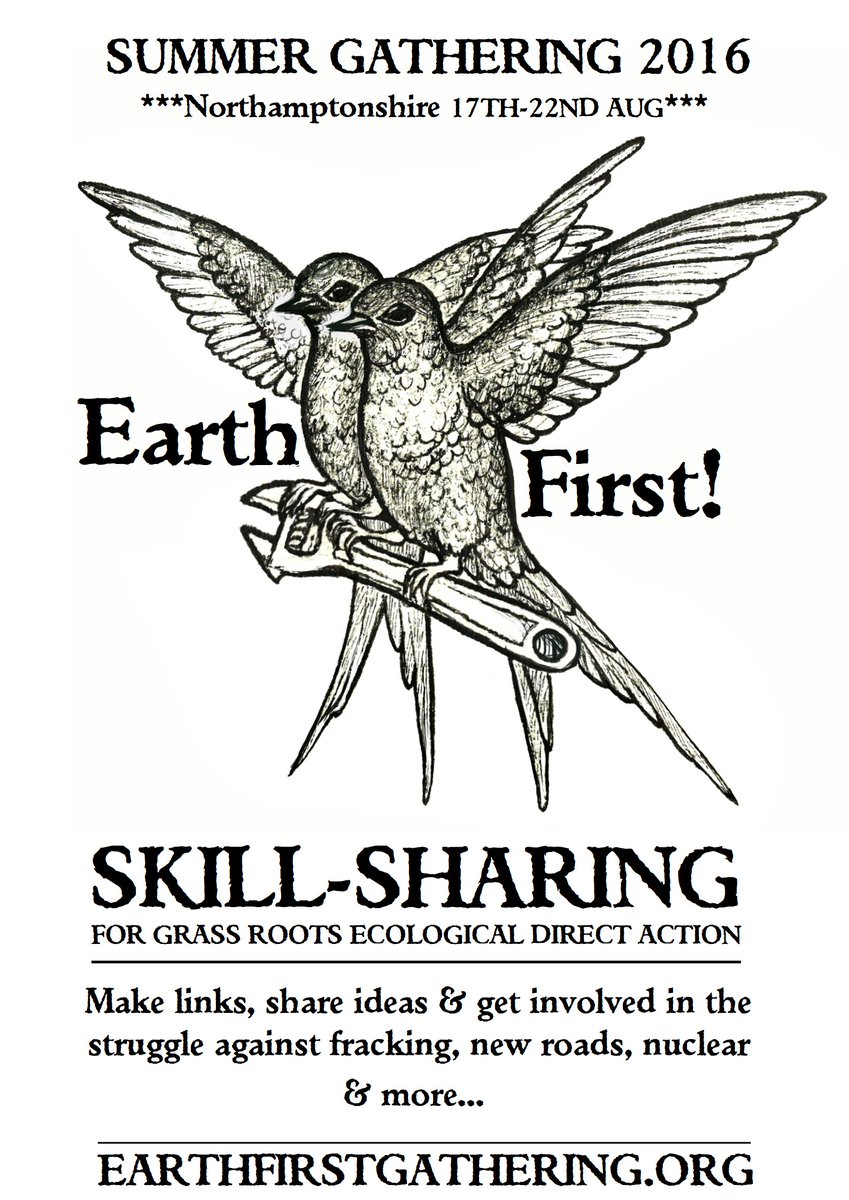 Earth First! Summer Gathering! - 17th-22nd Aug - The address is: The Limes, Milton Rd, Gayton,Northampton NN7 3HE.
For workshop programme and directions etc. see: http://earthfirstgathering.org/
As part of the Groundswell year of action and
Governments have failed to deliver what is needed.
Stroud was an appropriate location
12th January 2017 - bailiffs and police have moved in at Upton Community Protection camp, in Cheshire.
The government's grand gesture of 'closing coal' is conditional on replacing it with gas. Fracking is a key part of that vision, but it's meeting with resistance at every step.