Wales
Wales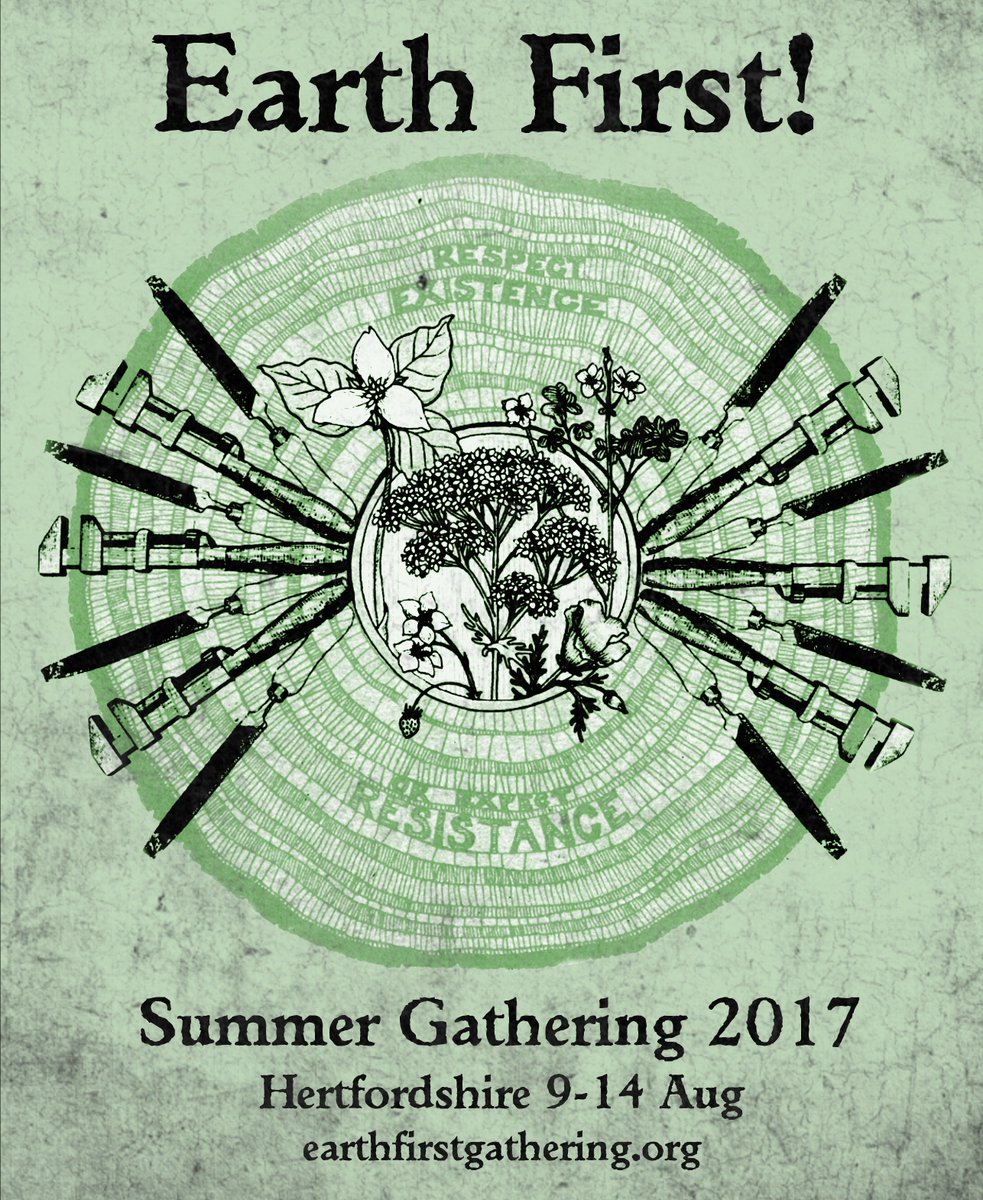 On 8th May 2017, we were sentenced to pay £10,000 compensation charges to Miller Argent Ltd, after pleading guilty to aggravated trespass by shutting down Ffos-y-fran coal mine for one day.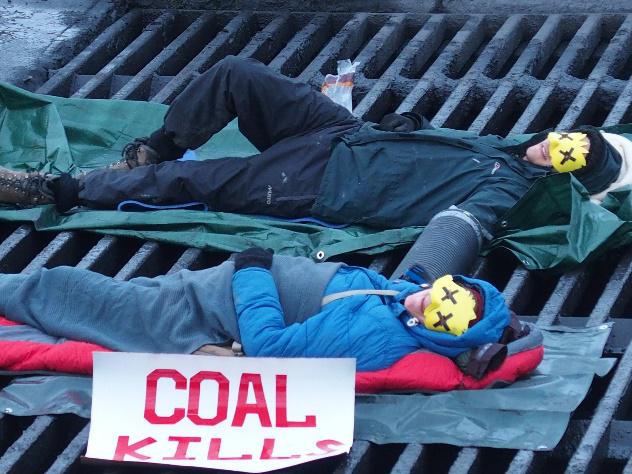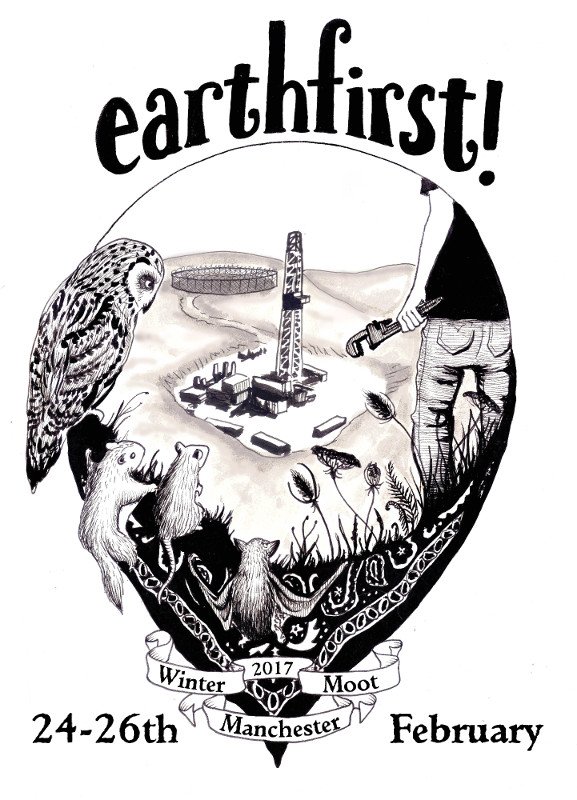 Earth First! Winter Moot 24-26 February 2017, Manchester - plot and plan for ecological direct action.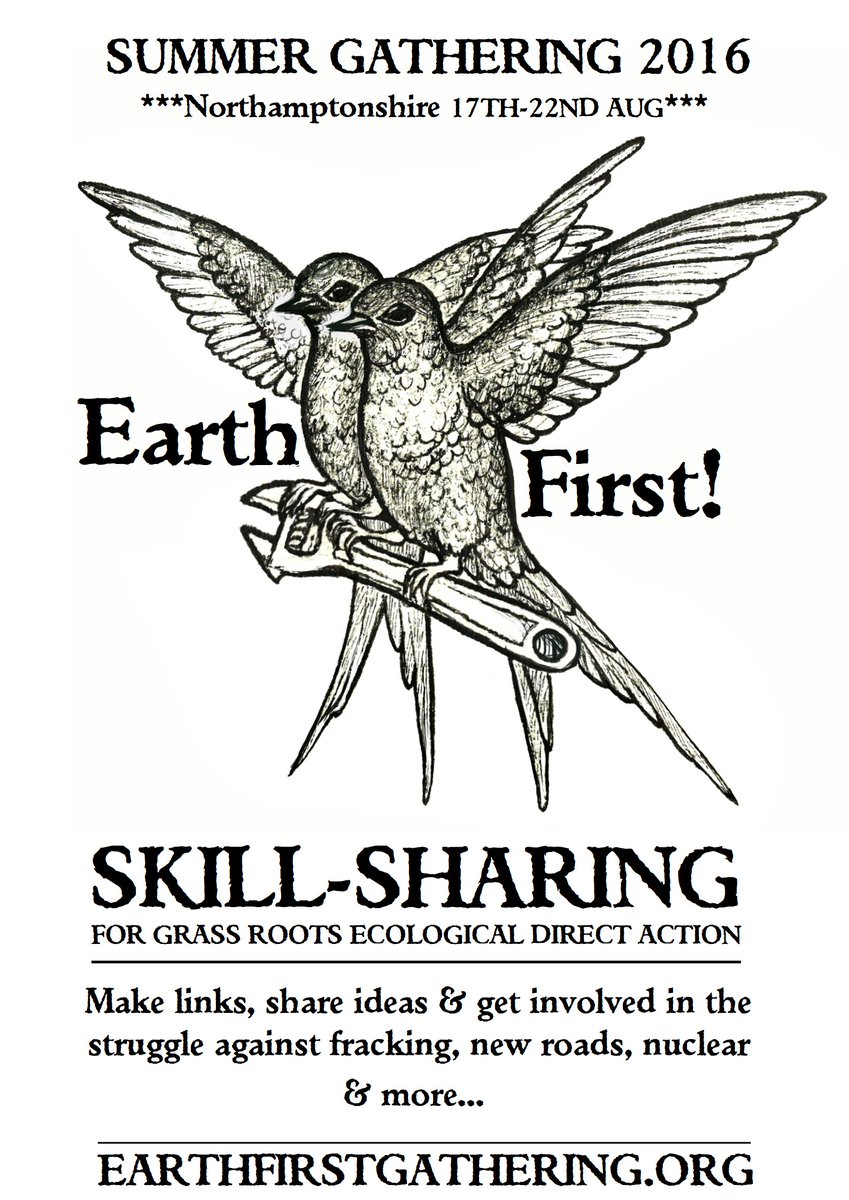 Earth First! Summer Gathering! - 17th-22nd Aug - The address is: The Limes, Milton Rd, Gayton,Northampton NN7 3HE.
For workshop programme and directions etc. see: http://earthfirstgathering.org/
As part of the Groundswell year of action and
Governments have failed to deliver what is needed.
Please note it is important that this is not reposted after 30 December 2015 as this will be in breach of licencing conditions.
You are invited to attend the Earth First! Winter Moot, a gathering for people involved or wanting to know more about ecological campaigning & direct action in the UK. Draft programme/details below.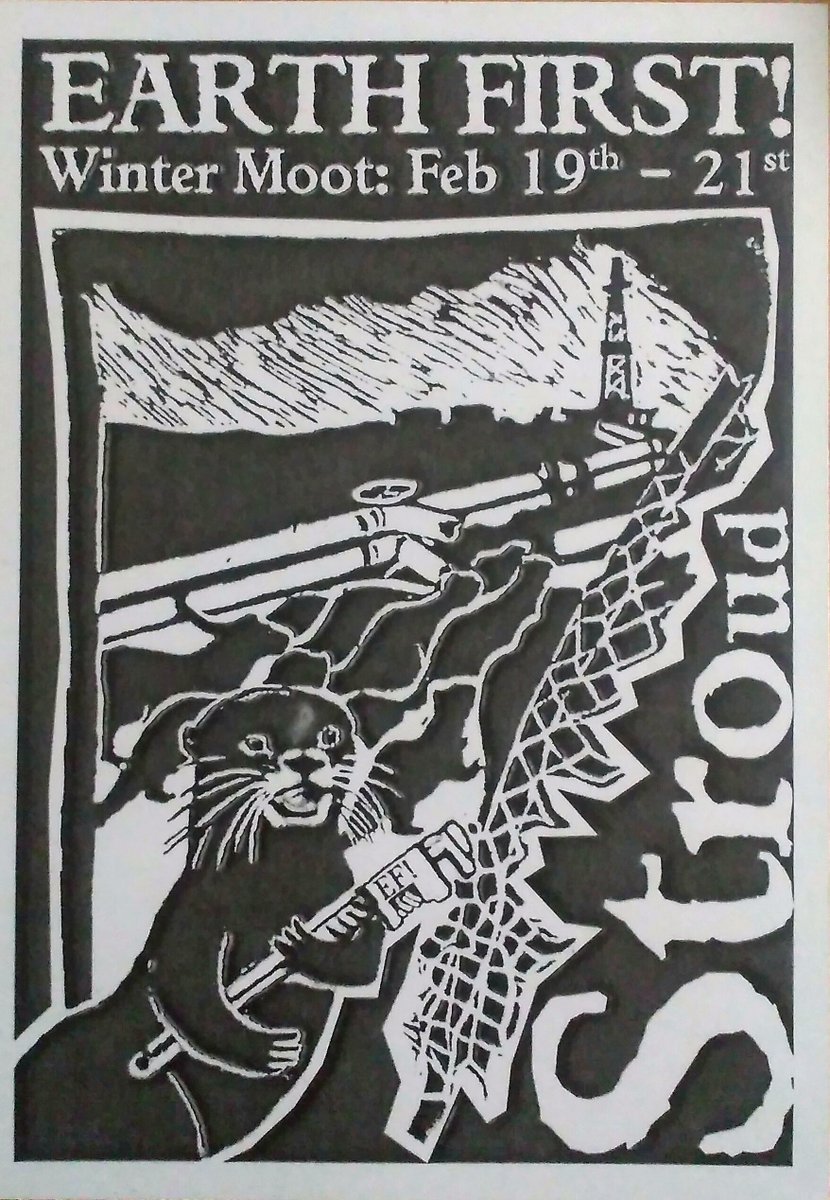 8.9.15